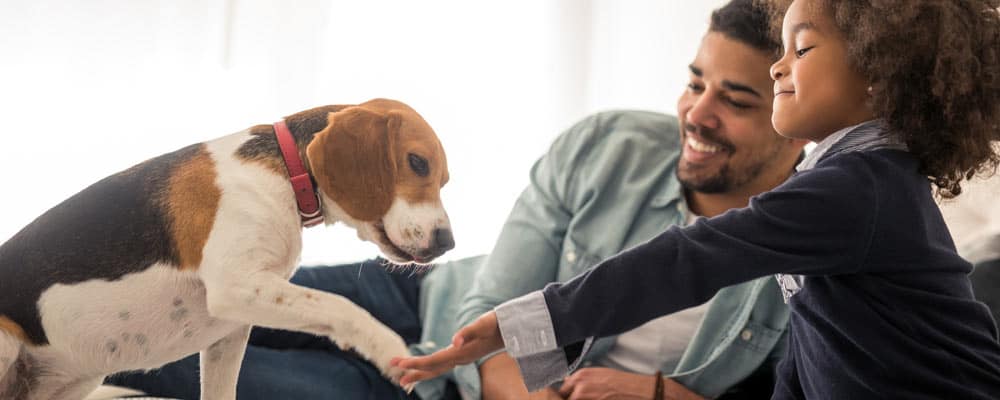 Foster homes are hugely important to the shelter. When an animal goes into a foster home, it frees up a spot in the shelter for another animal. At the same time, foster animals are able to live in a comfortable, safe environment, which makes them much happier and more likely to be adopted. Foster homes are always needed, but there is always an urgent need during the spring and summer months.
While this is called "kitten season" among shelters and rescue groups, there are usually more dogs at the shelter at this time, too. It's hard to keep up with this influx.
Fostering Cats with BCAS
How to Start
Basic Requirements
Fosters must have an area in their home where shelter cats or kittens can be kept isolated and separate from other pets in the home for a minimum period of two weeks. This can be a bathroom, spare bedroom, laundry room, etc.
Fosters must be able to commit to a minimum of two weeks of fostering for kittens for most cases.
Fosters must maintain communication with the cat foster team regarding health or behavioral issues, and must be available to bring foster cats back to the shelter on a regular basis for routine medical care.
Other requirements vary based on the circumstances of the individual foster animals and will be discussed with the foster.
Additional Cat Fostering Resources
To Schedule Your Foster Kitten for Spay/Neuter Clinic
Call the shelter at 609-265-5073 to schedule spay/neuter surgery for your foster kitten.
BCAS Vet Tech Foster Clinic Hours
Sunday: 10 a.m.-noon
Monday: 10 a.m.-noon
Friday: 10 a.m.-noon
Please reach out to John, Lisa, or Kelly beforehand to schedule a time to come in.
Fostering Dogs with BCAS
We need foster homes for dogs who are more difficult to adopt such as seniors, medical cases and behavioral issues. You will be responsible for food and supplies, including leash, collar and toys. Minor medical needs will be covered by the shelter and/or Friends of the Burlington County Animal Shelter. You will be expected to help your foster dog find a permanent home by providing updated bio information for online marketing, bringing your foster dog to the shelter and PetSmart adoption days for exposure, making arrangements for potential adopters to meet the dog at your home, etc.
Additional Fostering Resources