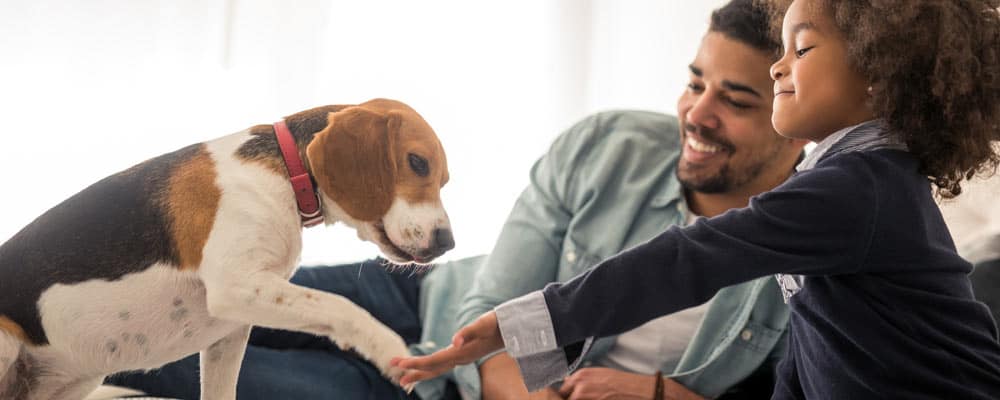 When you foster a dog or cat in Burlington County, you're not only providing a safe and loving place for a pet to learn and grow, you're helping to make room for more animals in the shelter.
Fostering an adoptable animal in your home, even for just a few nights, is a great way to help save a homeless pet's life. Burlington County Animal Shelter "BCAS" and Friends of the Burlington Animal Shelter "Friends" are in need of foster homes to temporarily care for dogs and cats while they wait for their adoptive home.
You'll have 24/7 access to support and mentorship while the dog or cat is in your care. Upon request, all supplies including food will be provided. Medical care will be provided through BCAS and/or Friends.
For questions about fostering, please email us directly at foster@friendsofbcas.org.