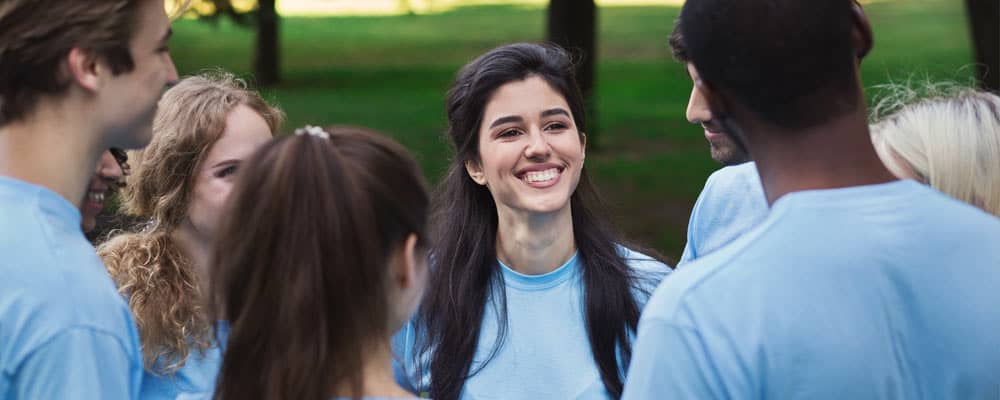 Community Events
We're looking for volunteers to help us reach out to our local communities — a job that's hugely important and rewarding. Our volunteers attend events such as festivals, adoption fairs and craft shows, and host small events in partnership with local businesses. All of our efforts are to promote adoption, volunteering, fundraising, and to educate the public about the shelter's and our programs.
To help with any of the many upcoming community events, please contact Vicky at vickyfreeman@friendsofbcas.org.
Fundraising
We're looking for people with some general fund-raising or grant-writing experience or someone who's willing to give it a try. People interested in helping us get donations for both FOBCAS programs and the shelter should contact friendsofbcas.org@gmail.com to help.
Tour Guides
Give tours and talks to visiting groups and individuals. Tour Guides inspire love and curiosity about animals in kids and show them a good time with fun activities and hands-on meeting of cats and dogs. To help with tours, contact friendsofbcas.org@gmail.com.
Pet Transportation
Active cat and dog volunteers, add your name to the list of volunteers willing to do short- to long-distance pet transportation. Occasionally we need someone to drive a cat or a dog to a rescue. Distances and pets vary. Contact us at friendsofbcas.org@gmail.com for more information.
Social Media Administrators
We're looking for people to help manage various social media outlets, including Facebook, Twitter, Instagram and Pinterest. Contact friendsofbcas.org@gmail.com to help.
Managers, Coordinators and Assistants
If you have management experience or good people-skills and a keen sense of organization, we need your help handling regular organizational tasks, keeping tabs on programs and tracking progress. You'll work closely with current program coordinators and have plenty of help. Email friendsofbcas.org@gmail.com to help out.