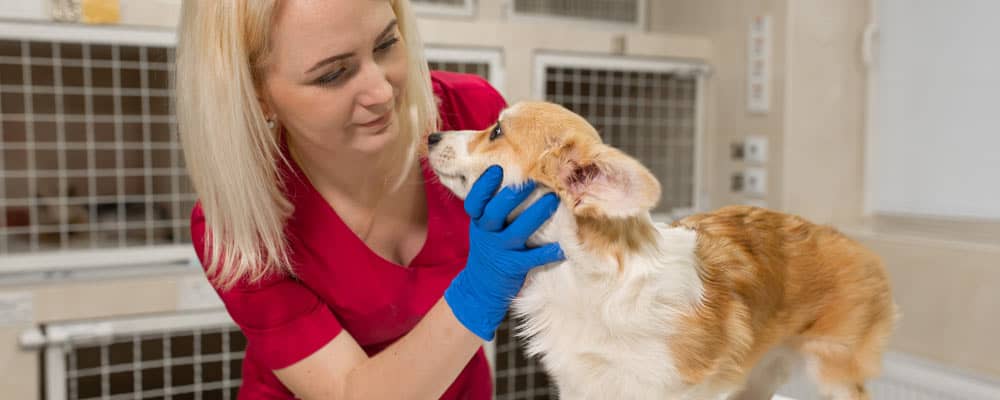 This program provides care for animals recovering from spay and neuter surgery.
Volunteers must have taken a cat and/or dog handling class. It is strongly recommended that volunteers complete both dog and cat handling classes.
Volunteers must also go through veterinary volunteer training. Please contact Kristina at Zoeeebug@gmail.com to set that up.
Volunteers help the shelter vet staff on surgery days, including:
Assisting when foster animals are dropped off (weighing, collaring, etc).
Monitoring recovery (breathing, heart rate, temperature).
Grooming (clipping nails, cleaning ears, shaving matted fur, etc.).
Moving animals back to their kennels (lift and carry with another volunteer).
Cleaning surgical instruments.
Shifts are typically three to four hours long, with the option to work multiple shifts. For the safety of the animals, our primary workspace is on the floor.