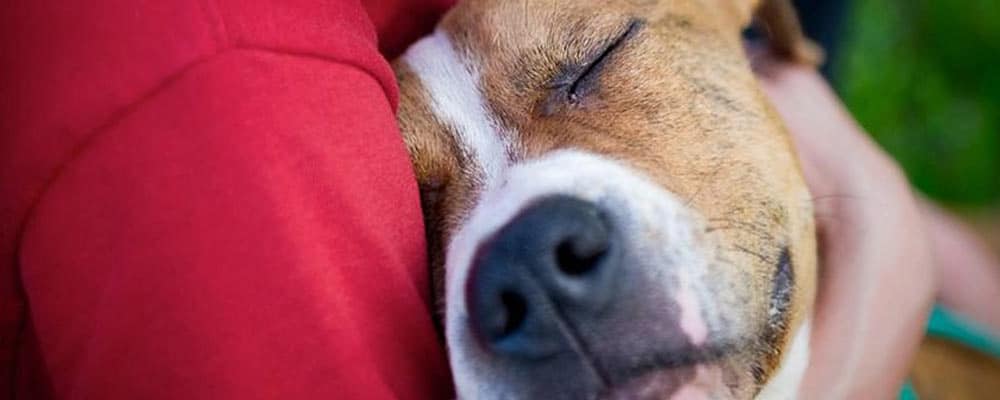 Our mission is to make our shelter animals happier and give them a better chance at adoption. Since we are an all-volunteer group, we can't do that without dedicated volunteers! We need you! There are many ways you can help the Friends of the Burlington County Animal Shelter, including walking dogs, playing with cats, grooming the animals, posting pictures and bios of the animals online, fundraising, planning events, and, of course, donating money.
To interact with the shelter animals, volunteers must be 18 or older. For information on how younger people can volunteer, visit the How Kids Can Help page.
If you have questions about volunteering, please email the volunteer manager at volunteers@friendsofbcas.org.
Learn more about:
Volunteer Opportunities